Hope Village Neighborhood
The Hope Village neighborhood is on a journey to create an equitable, sustainable community that provides a high quality of life for all of its residents.   The name of the community, "Hope Village," grows out of the adage "it takes a village to raise a child" and the belief that together we can create the neighborhood we hope for.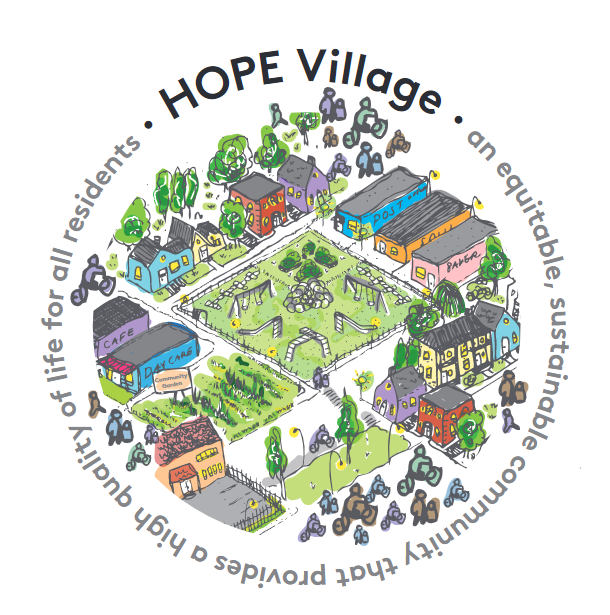 Most of the homes in the Hope Village were built in the early part of the 20th century. Some of the homes are modest, wood-frame structures; a significant number are brick homes, with many two family flats and multifamily units.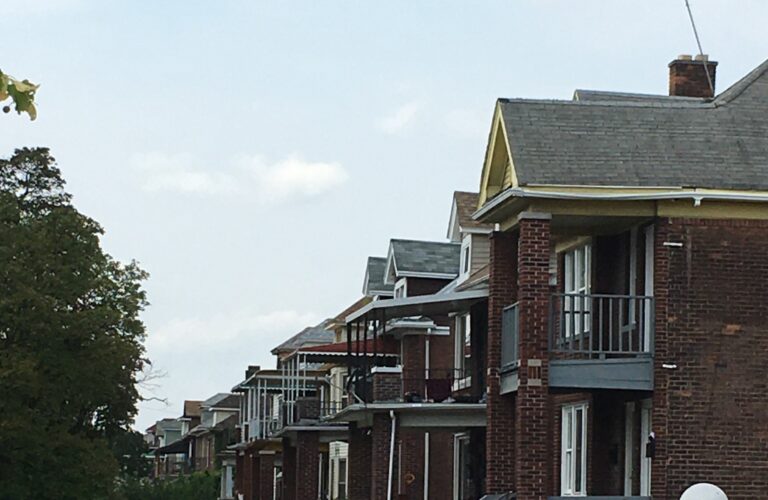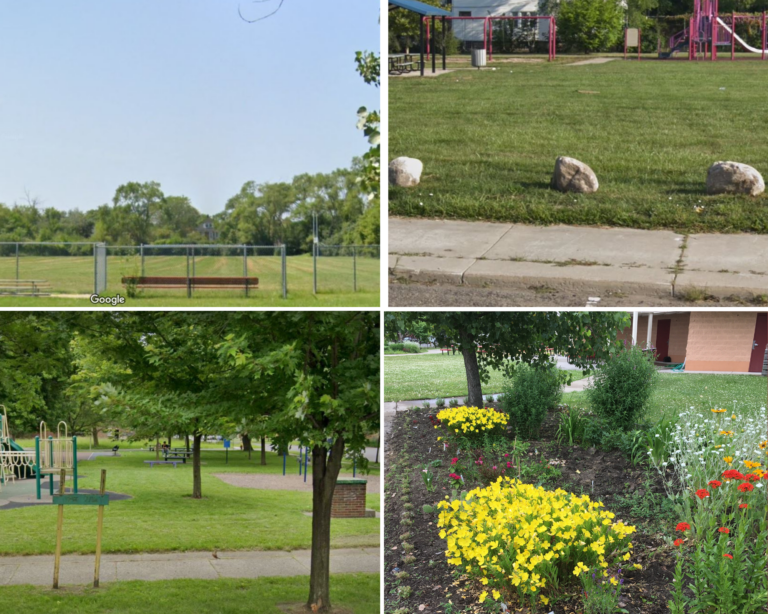 Hope Village is home to a number of beautiful parks including the cool cities park, Slasinger playfield, the La Salle Ford Playlot, and Ben Hill park.
The Hope Village is home to many beautiful community gardens located throughout the community.

The Hope Village is home to the wonderful Parkman Branch of the Detroit Public Library – a beautiful Tudor style library second in readership only to the main branch of the Detroit Public Library. It includes a Technology, Literacy and Computer center and wonderful collections for children and adults, and hosts programs year around.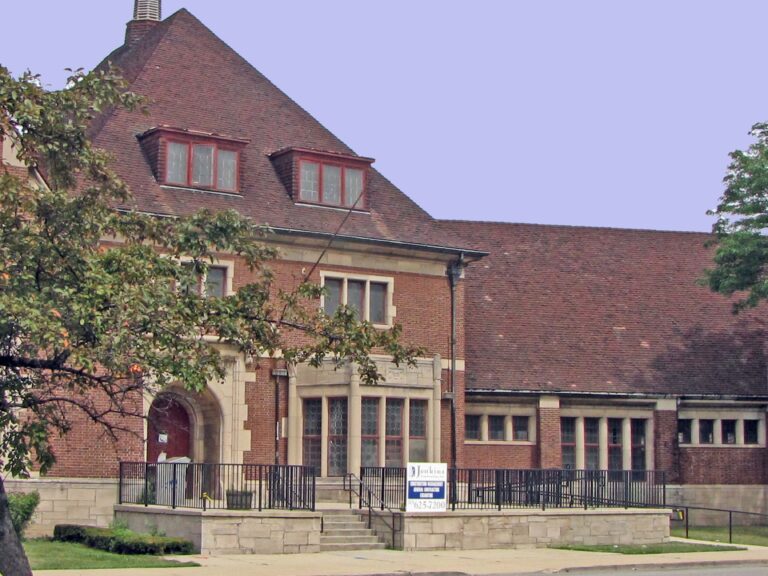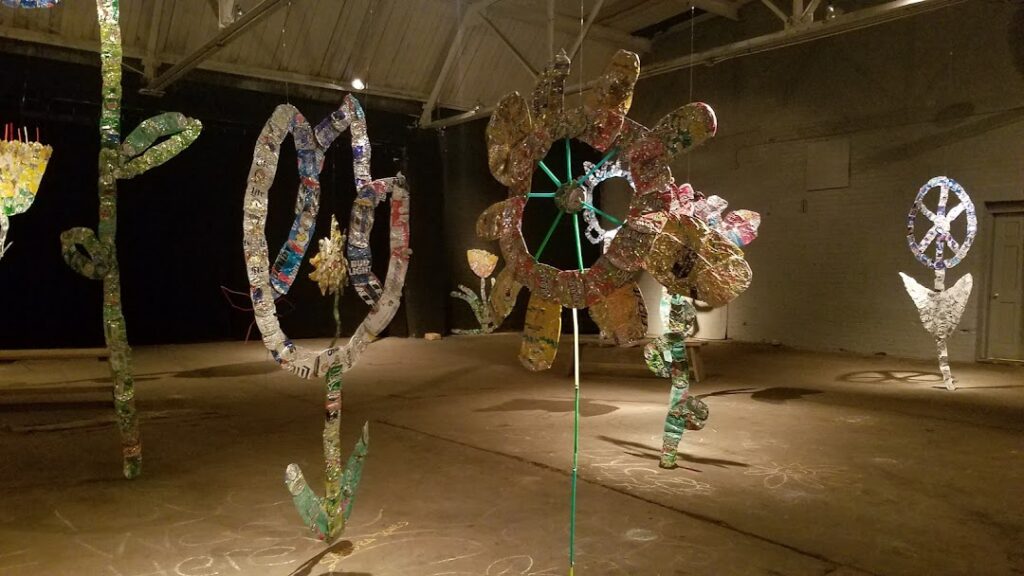 The neighborhood is home to The Andy Arts Center, which hosts music, theatre and dance performances and visual arts exhibits.
Public art is found in many places around the Hope Village – on buildings and in gardens and more!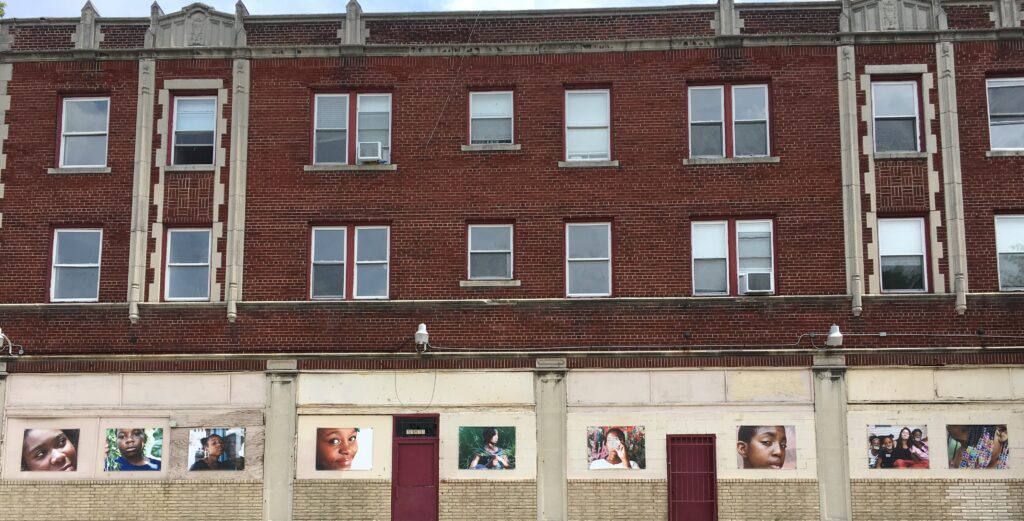 HOPE Village is home to a number of historic churches, including Dexter Avenue Baptist Church, Greater Quinn AME, and the former Church of the Madonna and St. Gregory the Great (now Church of St. Moses the Black).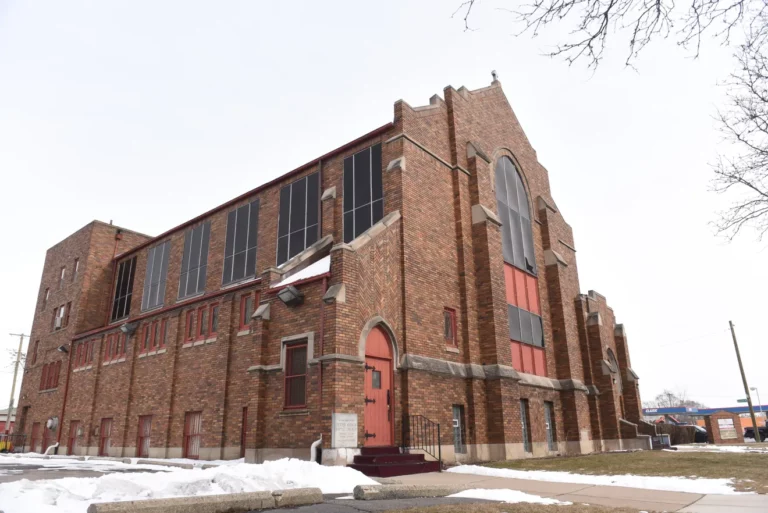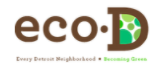 Hope Village is one of the inaugural eco-D's in the city of Detroit.   The eco-D designation aligns with the Hope Village Strategic Vision and Plan, adopted by the community in 2016 – it builds on the themes of equity, sustainability, resilience and community  expressed in that plan.
Hope Village is home to many long-time residents, as well as to newer residents – all working together!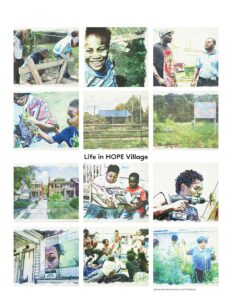 The neighborhood is served by a number of bus lines:
Hope Village is located close to the geographic center of the city of Detroit, near the intersection of the Lodge and Davison Freeways, with easy access from all directions. Straddling the Detroit/Highland Park border, the community includes portions of the larger Dexter/Linwood, Dexter/Fenkell and Oakman Boulevard communities.  The western edge of the neighborhood is the alley west of Dexter Ave, the eastern edge is Hamilton, the northern edge is the Lodge Service drive and former Conrail corridor, and the southern edge is W. Davison/Davison Freeway.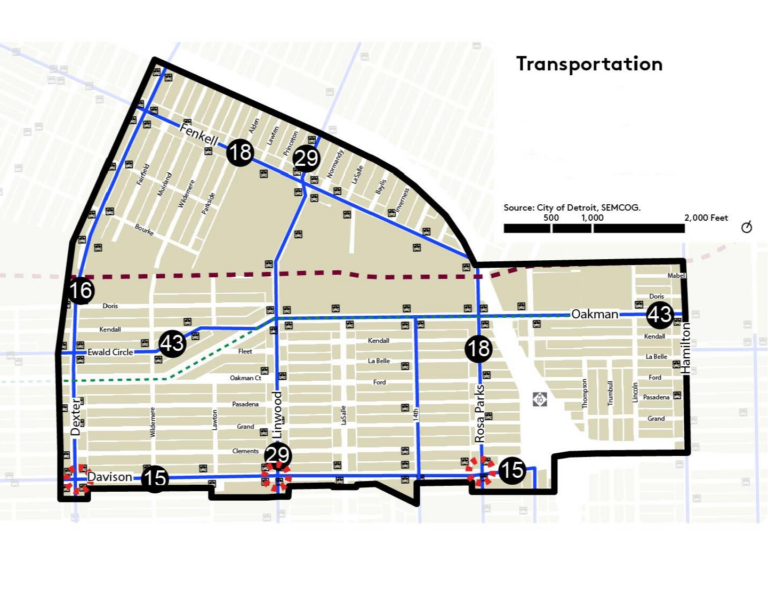 14030 La Salle Blvd,
Detroit, MI 48238