HOPE Village Revitalization
partners with HOPE Village Citizens for Health because we value collaboration and a citizen-centered approach toward reaching the long-term goal of developing a high quality of life for all in the HOPE Village – for  which health and well-being are paramount!  Find out more about Citizenship for Health and Hope Village Revitalization's Health Programs below!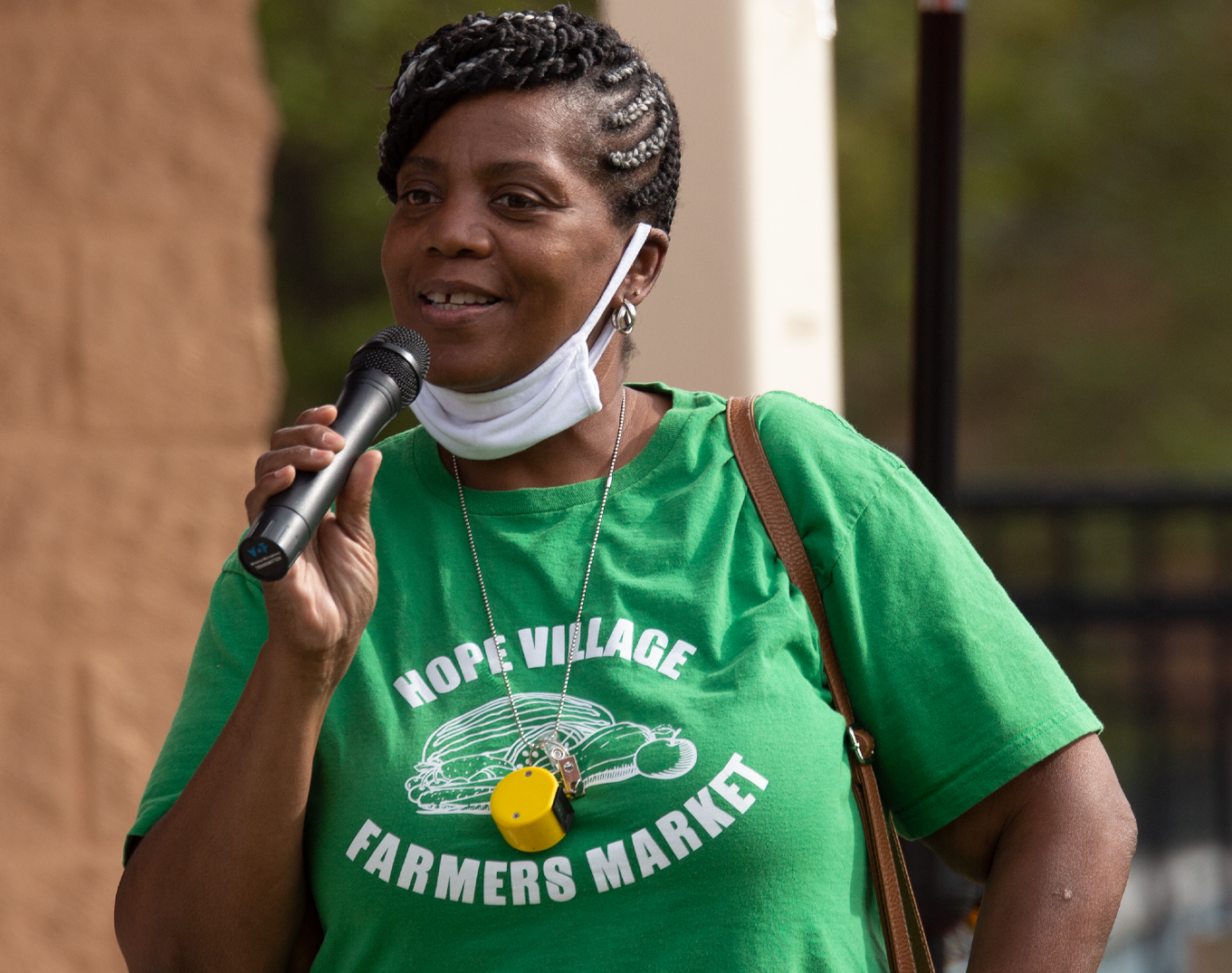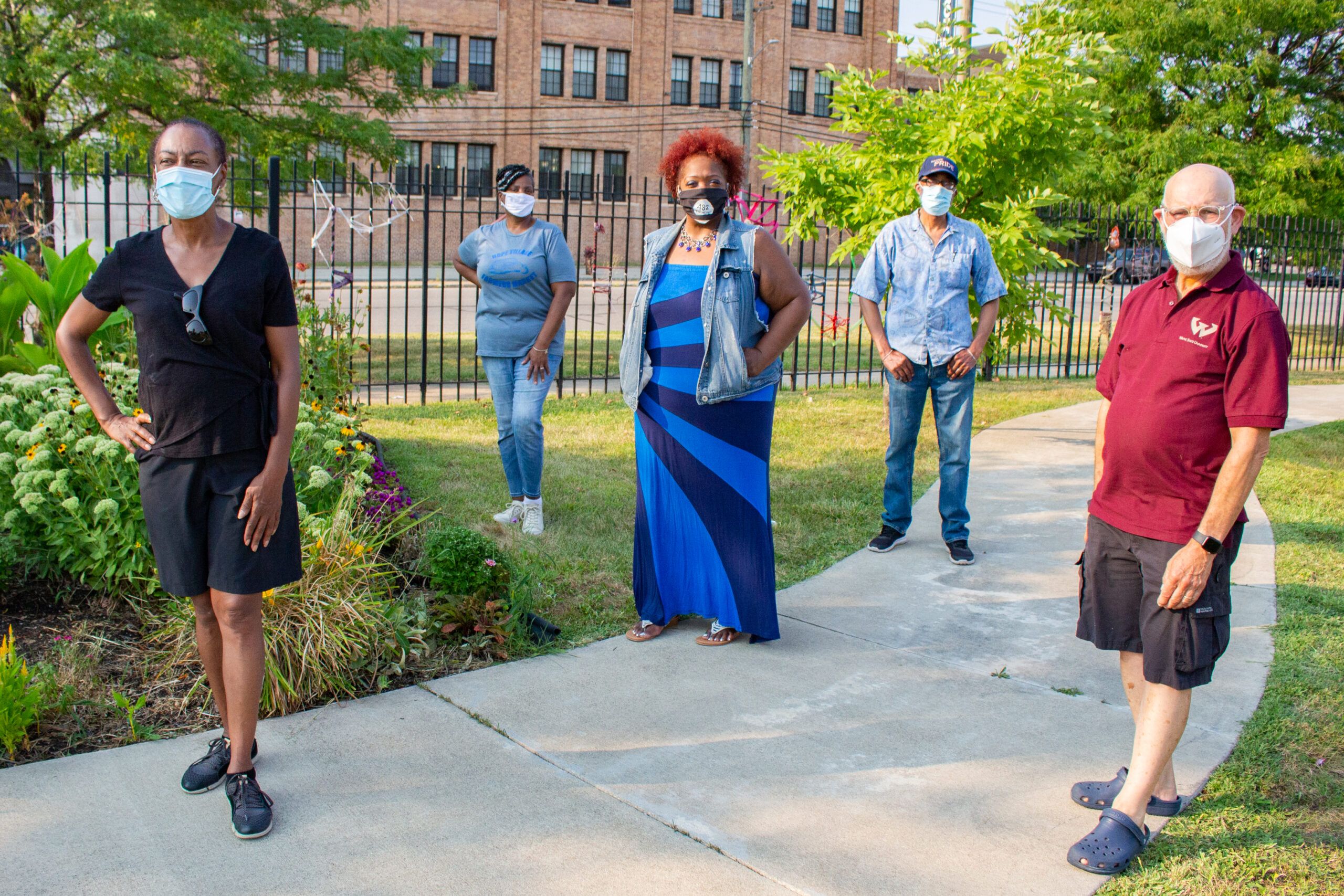 Meet Hope Village Citizens for Health
HOPE Village Citizenship for Health is a collaborative of HOPE Village residents and partners  working to improve health and well-being of residents in the Hope Village Neighborhood through civic engagement. This group was the driving force behind this HOPE Village 360 webpage and related social media in order to inform community members about local health resources, and to support and encourage people to begin and or continue their path to improved/optimal health: Spirit, Mind, Body, and Environment.
Not pictured:   Donald Jordan, Aprila Ringo, Sherrie Smith, Beverly Turner, Pamela Jackson-Walters
The goal of Hope Village Citizenship for Health is to improve the health and well being of HOPE Village residents and families through civic engagement. This project is grounded in the Kettering Foundation's Model of Deliberative Democracy. Kettering is a research-based foundation grounded in contributing to, improving, and understanding civic engagement. Kettering's primary focus is uncovering what makes democracy work as it should using a five step process:
Name the issues- Identify or face them in their own terms; that is, in terms of what is most valuable to residents.
Frame the Issues– so that a range of actions are considered, and the tradeoffs required are evident
Make Decisions Deliberatively– which means weighing the trade-offs, to turn hasty reactions to sound judgement.
Identify resources – that are available- even intangible ones like enthusiasm and commitment.
Organize Actions in a complementary fashion!
Collective Learning – Encourage constant collective learning to keep the actions going.
Using the Kettering foundation's model, Hope Village Citizenship for Health has developed a sustained practice of deliberative democracy to help community residents establish Hope Village's priorities for public health. 
Through the first phase of the Citizenship for Health project, residents researched and identified several complex unmet healthcare needs affecting the community, including: asthma (particularly among children), maternal-infant health, diabetes, obesity, lack of nutritious food, heart disease, and high blood pressure. Four community residents were trained in deliberative practices as community facilitators. Community facilitators and Wayne State Staff/Interns conducted 63 interviews at Parkman Branch, Coinless laundromat, and After Christ Christian center to learn what residents thought and felt about health in their community.    Residents recognized there was a lack of knowledge about local resources as well to link and coordinate services across community-serving organizations.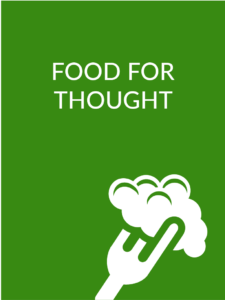 We are what we eat - what are you eating? Check out these great resources about food and healthful eating!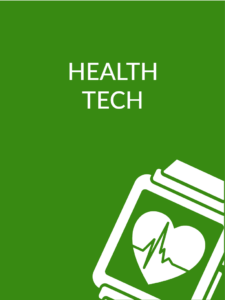 Counting your steps and your calories is now easier than ever: let technology work for you! It doesn't matter if you are team Android or team iPhone, they both have apps that can be used for wellness tracking. And don't fret if you don't have apple or android - a traditional pedometer will also work. Click the link for more information.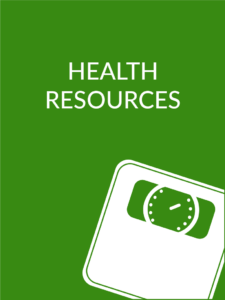 Hope Village Health Resources - check out these resources available in and around the Hope Village neighborhood!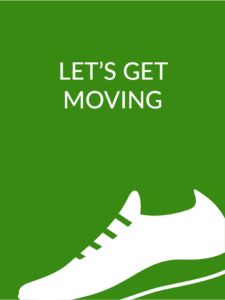 "Movement is a medicine for creating change in a person's physical, emotional and mental states" – Carol Welch. Did you know that the American Heart Association recommends 150 minutes of moderate intensity aerobic exercise each week? Check out these resources for getting moving!