Clean Energy & Energy Conservation
Closed cell spray foam insulation conserves heat by utilizing a sprayed-on insulating foam that hardens when it is applied. The foam is very dense and therefore packs a lot of insulation in a small space. Applied in layers, the foam also expands as it is sprayed. Once one layer has hardened, another layer can be applied.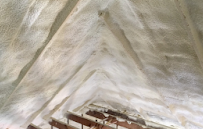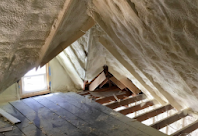 Why Closed Cell Spray Foam?
Energy star windows are double-glazed windows made of annealed and Low Emittance (Low-E) glass. Not only do that add aesthetic value to the home but they are also a LEED-certified energy efficient technology that allows for lower heating and cooling costs throughout the year.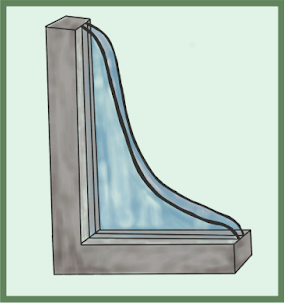 The La Salle Eco-Demonstration Home utilizes ducted air source heat pumps that are significantly more energy efficient and cost conscious than other sources of heat. Rather than using combustion to generate heat, a heat pump simply redirects the circulation of air, greatly reducing the amount of energy needed.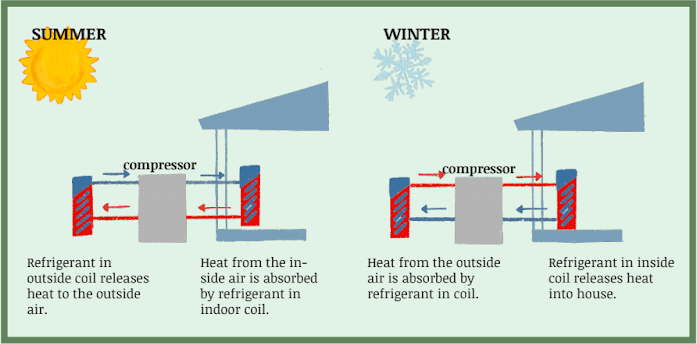 100% of the light bulbs in the La Salle Eco-Demonstration Home are LED bulbs. LED light bulbs are an overall better alternative to regular light bulbs in terms of energy efficiency, longevity, and eco-friendly attributes.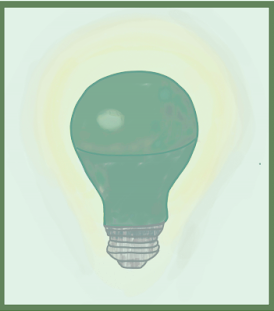 The La Salle Eco-Demonstration Home has a 5.3 kW DC PhotoVoltaic solar system mounted on its roof, providing a renewable energy source for a significant portion of the home's energy.