Eco-friendly Recycling & Re-use
Renewable materials were used throughout the La Salle Home.    In addition, because volatile organic compounds (VOCs) have been linked to a wide range of chronic health problems, all materials inside the home, including interior paints, adhesives, sealants and insulation are non-VOC emitting.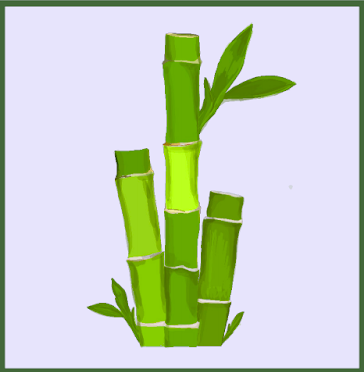 The La Salle Home uses a passive radon collection and exhaust system to rid the home of radon gas, a harmful carcinogen.   It also features a heat recovery ventilation system that continuously replaces the air within the home with fresh air.